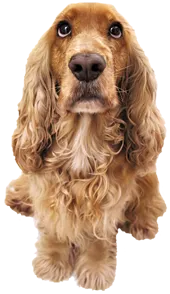 Santa Cruz Animal Clinic has been providing dedicated veterinary Service to the Tampa Bay Area since 1971. We are a full-service veterinary medical facility, located in Brandon, FL. The professional and courteous staff at Santa Cruz Animal Clinic seeks to provide the best possible medical care, surgical care and dental care for our highly-valued clients and patients.
We are committed to promoting preventative health care and the most up to date procedures and equipment. Santa Cruz Animal Clinic strives to offer excellence in veterinary care to Brandon and the Tampa Bay area. Please take a moment to contact us today, to learn more about our veterinary practice and to find out more information on how Santa Cruz Animal Clinic can serve the needs of you and your cherished pet.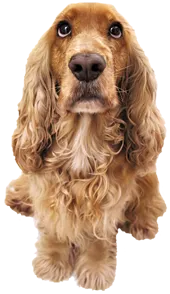 Santa Cruz Animal Clinic is proud to serve the Brandon, FL area for everything pet-related. Our veterinary clinic and animal hospital is run by Jennifer Busciglio-Barber, who is a licensed, experienced Brandon veterinarian.
Our team is committed to educating our clients in how to keep your pets healthy year round, with good nutrition and exercise. Santa Cruz Animal Clinic stays on top of the latest advances in veterinarian technology and above all, remembers that all animals and pets need to be treated with loving care in every check-up, procedure, or surgery.